Every day, GWK Cultural Park-show musical performance and dance area in Indonesia, especially coming from Bali. Arrival you will be greeted by the Barong dance accompanied by gamelan music in Bali Street Theater.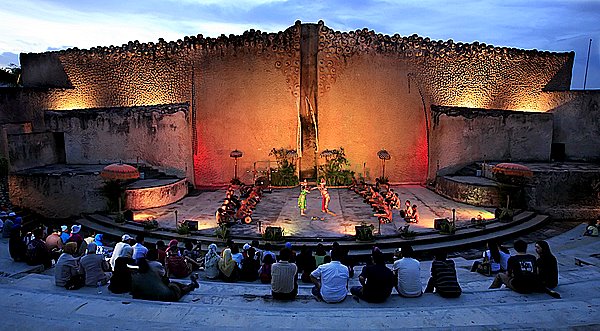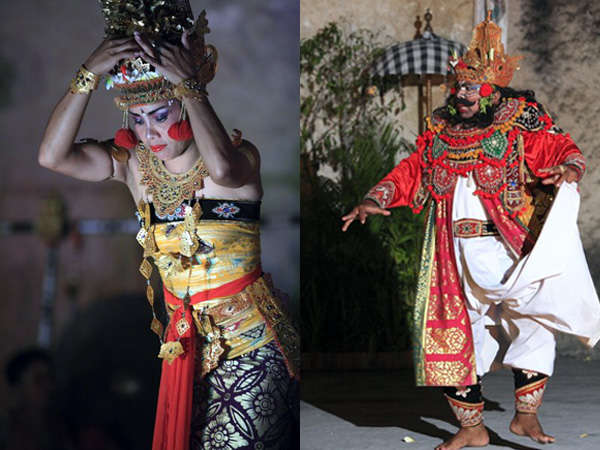 Rindik music, traditional Balinese music, the beautiful will be played to accompany the entire journey while you enjoy the scenery and the grandeur of each location in the GWK.
While enjoying the beautiful Amphitheater GWK, you can see the dancers who are training for a Kecak dance performance in collaboration with the Tektekan akan that you can see directly as the peak of your visit that will not be forgotten.