About Bali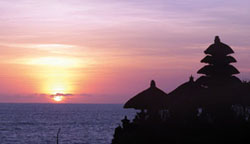 One of the most popular tourist destinations in the world, Bali for few years awarded as the world best island by The International Travel Magazine. There, however, are still many people who do not know in depth about the uniqueness of Balinese culture.
Bali Attractions
Kedonganan Beach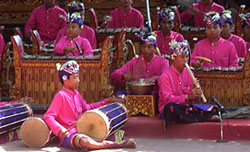 About 3 kilometers south of Bali's international airport, the fishing village of Kedonganan boasts a traditional fish market and a great number of traditional fishing boats that can be engaged to sail around the gulf for a picturesque view of the cresent beach.
Read More About Bali Attractions
Art & Culture
Kebyar Dance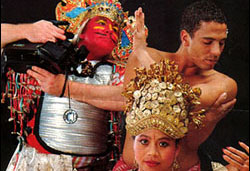 The Kebyar Dance is a male solo dance like the Baris. There are various forms of Kebyar including the Kebyar Duduk and Kebyar Trompong. In Kebyar, the accent is upon the dancer himself, who interprets every nuance of the music in powerful facial expressions and movement.